Register for Property Updates
When you register with Bond & Sherwill, you will receive regular property updates via Email, post and SMS. Our staff are here to make the property letting process as stress free as possible. Whether it is finding your ideal house or apartment, we will support you every step of the way.
Viewings
If you find a property you like, you can book to view it at your earliest opportunity. Viewings are conducted between 9am – 6:30pm Monday to Friday, 9am - 4pm on Saturdays and by appointment on Sundays.
We will accompany you on all viewings so that we are on hand to answer any questions you may have and to gain a better understanding of what you are looking for.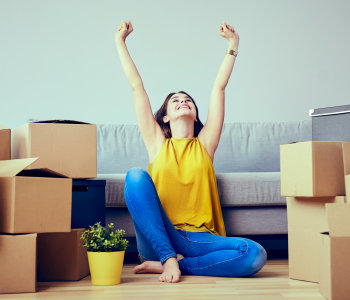 Reserving a Property
Once you have found a property that you wish to make your home, you can reserve it by paying a holding deposit. If the Landlord declines to grant the tenancy or you decide not to continue, the holding deposit will be refunded. However, if you fail to provide complete and accurate information on your application form the holding deposit will be forfeited. We are also required, at this point, to carry out a Right to Rent Check so please ensure you bring your passport or ID in to the office.
References
Once you have completed the application form and paid the holding deposit, we will require satisfactory references from your employer, previous or current landlord and a personal reference. In addition a credit check will be undertaken. If you have not rented before or you are self-employed, we may also require additional proof of income and a bank reference. We may use the services of an independent company to obtain and evaluate the references.
Lettings fee's (where applicable)
Changes to a tenancy agreement once a tenancy has been entered into (To include any reasonable request to alter a tenancy agreement) £50.00 Including Vat
Early termination (subject to landlord consent) Fee's will apply.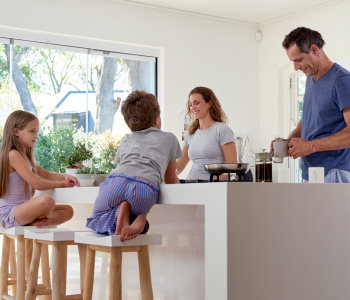 Rents
Rents are normally quoted per calendar month, and payable monthly in advance. The tenant is responsible for council tax, water rates, gas, electricity and telephone costs. All rents are payable by bank standing order.
Security Deposit
A security deposit of 5 week's rental will be required. This deposit will be treated in accordance with the Tenancy Deposit Protection regulations, and you will be informed of which protection scheme is utilised. Please be advised that we are also a part of the CMP scheme. The deposit is held to cover damage, breakages, and any other liabilities under the terms of your Tenancy Agreement. Please note that under no circumstances can the deposit be used by the tenant to cover rent.
Pets
Pets are accepted in some properties at the discretion of the owner.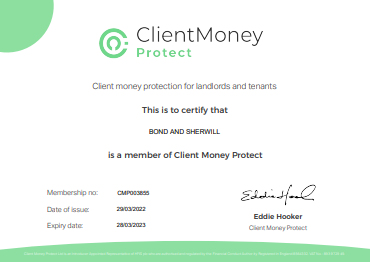 Smoking
All of our properties are strictly "no smoking".